New at From Home to Rome: Via Giulia
by admin
December 16, 2019
0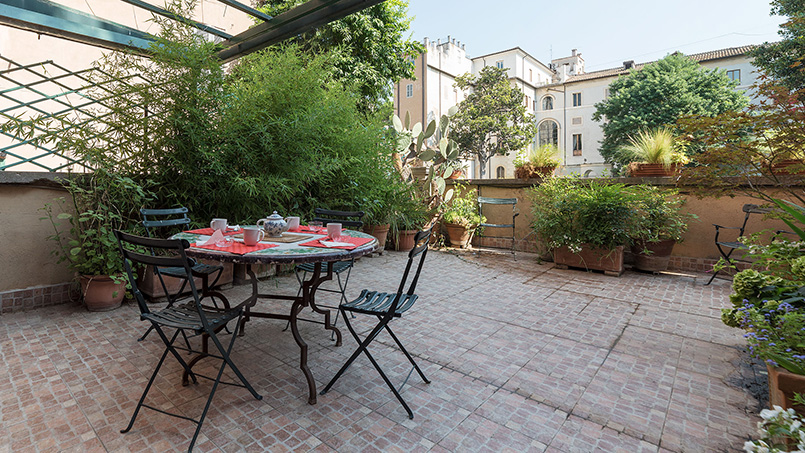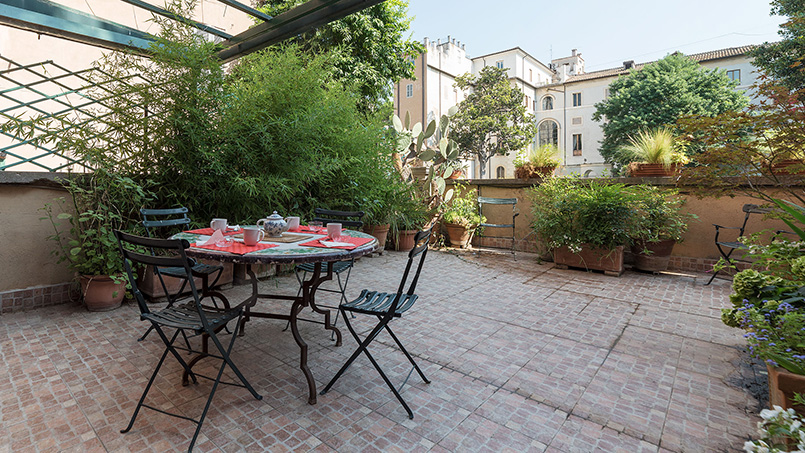 In the Middle Ages and right up until the early Renaissance the area around Campo de' Fiori was incredibly different from what it looks like today. None of the aristocrat mansions we can admire today had been erected, to start with, and no large, comfortable boulevards had been built.
Frequently covered in mud coming from the floods of the river Tiber, this grid of alleys was unsanitary, dangerous and unappealing. It was only when Pope Julius II (the very same who commissioned the Sistine Chapel) developed an interest in the modernization and rearrangement of this borough that the street that is named after him was born.
Via Giulia is a proper "outdoor lounge" where the presence of such artists as Michelangelo and Raphael still lingers to this day. One of the most elegant streets in the city center of Rome, it's been one of From Home to Rome's wishes to manage a property in this quiet and classy environment, in spite of the fact that we rent several apartments in its immediate surroundings (CieloTerra, for instance, or Via dei Cartari).
Charming and classy, for three people
The Via Giulia accommodation we have added to our portfolio provides exactly that: side to side with historic palazzos, surrounded by charming craft shops and locals-only hangouts, this apartment offers a different take on an otherwise chaotic portion of the city center. Walking distance from Campo de' Fiori, the Vatican or Piazza Navona, the apartment is located on a largely car-free strip of the famous road and can sleep comfortably up to three guests.
A tastefully restored classic, walking distance from Campo de' Fiori
On the first floor (no elevator available!) of a 16th century building, the flat has been carefully restored to maintain its original features intact (including its coiffered ceiling, its fireplace and a few of its doors) while offering modern comfort such as central heating and a Wi-Fi connection. The classic decor is a direct nod to the owner's ancestors, with much of the furniture being passed on from generation to generation.
The apartment's main feature is its large terrace: facing the back of a Renaissance palazzo, it can be fully appreciated as an extra setting, an actual "outdoors" room where you can have your meals, suntan or even simply enjoy the dolce far niente of Rome!
The full description for the Via Giulia property can be read at this address.