Making You Feel Right at Home
Apartments Selected for you
Villa Borghese and the other...
What's heart-shaped, close to at least three subway stops, hosts one open-air theatre, three museums (and then some!) and is loved by visitors from the world over? It's the park at Villa Borghese! Travellers in Rome enjoy particularly the area, as it's the chance to unwind away from the car traffic, indulge in a picnic or do some jogging ...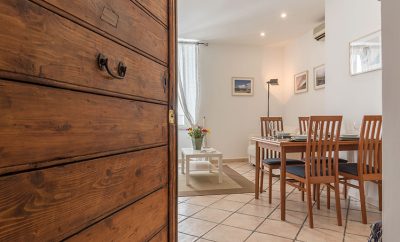 A photo exhibition in a rent...
Who said that a holiday in Rome is only about what you can see outside of your accommodation? At From Home to Rome we're always looking for ways to make your experience in the city more complete and stimulating, so on top of our bonus services like a personal tour guide or a cooking class right at your apartment, we're ...
Roma Pass & Omnia Card: Are ...
Combined sightseeing cards are increasingly popular worldwide, and Rome is no stranger to the trend: the city offers a few of them, with the two most famous being the Roma Pass and Omnia Card, reecognising that Rome hosts two capital cities for two different sovereign states. The breakdown: Why are there two different Rome passes? In fact, the Roma Pass ...