Making You Feel Right at Home
Apartments Selected for you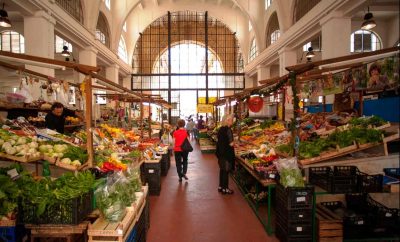 Rome's food markets (some of...
One thing you can say about Rome, good food is mostly affordable and fresh.A lot of ingredients they use locally come from the very region of Rome, indeed.Think of the pecorino cheese you spread on top of pasta: those sheep were born and raised nearby.At local markets it won't show any sheep, but that's where you can find any kind ...
Open on Mondays: Roman museu...
Return visitors to Rome may be aware of the fact that museums tend to close on Mondays in the city (The Vatican Museums, being in another sovereign country, are the most visible exception). Well, that is in the past: a fair number of museums has started to observe a different schedule for a few years now, one that doesn't include ...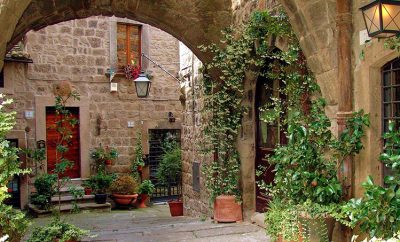 Recommended daytrip from Rom...
A mere 90 kilometers north of Rome, at the end of a train line popular with university students but rarely explored by tourists, which cuts through a picturesque part of the Lazio region, Viterbo is one of Italy's best kept secrets. A stunning medieval city A onetime Etruscan stronghold, its most prominent features are its walled city center with its ...