Making You Feel Right at Home
Apartments Selected for you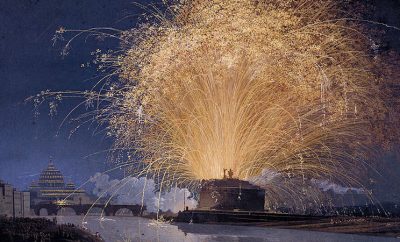 June 29th: The Feast of St. ...
If you're visiting Italy, you plan to be in Rome on June 29th and wonder what to do, you're in for a treat! As is tradition, on that day the city will honor the two patron saints of the Urbs Aeterna with a series of celebrations, the most important being fireworks shows. Rome celebrates the lives of St. Peter and ...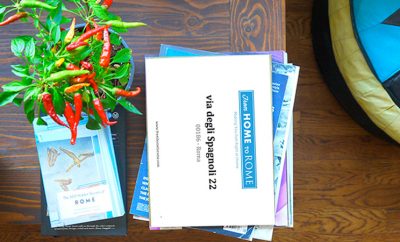 Made with love at From Home ...
When you're a guest at one of From Home to Rome's managed apartments, you will always find what we refer to as "our books". It's a direct expression of our own love for traveling and exploring, and we hope you enjoy them as much as we did when we compiled them! That's right: as lifelong travellers ourselves, we stay in ...
Where is the best Gelato in ...
There is no harm in asking where the best gelato in Rome is, but hardly could an answer be any trickier, because this is home for ice creams, and every local seems to have their own favorite… Right around the corner! Keeping in mind there are so many good gelato shops downtown, From Home to Rome presents you with a ...