Making You Feel Right at Home
Apartments Selected for you
Recommended daytrip from Rom...
If you've got a half day to spare (or more!), visiting Lake Bracciano, less than an hour north of Rome, will let you discover an area of central Italy you've actually seen countless time on your television screen or at the movies. Unknowingly so! That's right, the three small cities perched over the lake (Bracciano, Anguillara Sabazia and Trevignano Romano) ...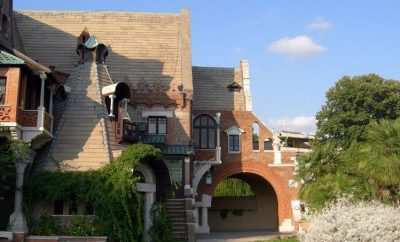 Off the beaten path: From Ho...
Due to the popularity of a previous post containing tips by From Home to Rome's own staff & collaborators, we're back once again with… An investigation of sorts. Because this time we asked everyone in the office to come up with their favourite place in the city. And guess what? None of the answers includes any big name landmarks! As ...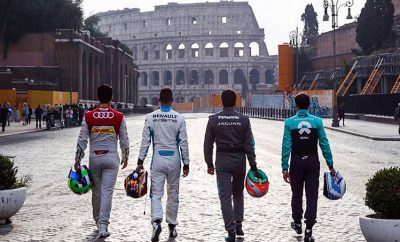 Formula E race cars return t...
Lovers of speed and fast cars don't need to travel to Maranello or Monza when visiting Italy in the spring: next month, they could experience an authentic Formula E race right in the city of Rome! Dubbed "E" because all the single-seaters in this particular category are electrically powered, the race for the Italian leg of this championship will take ...