More intimate and secure: Rome's museums reopen their doors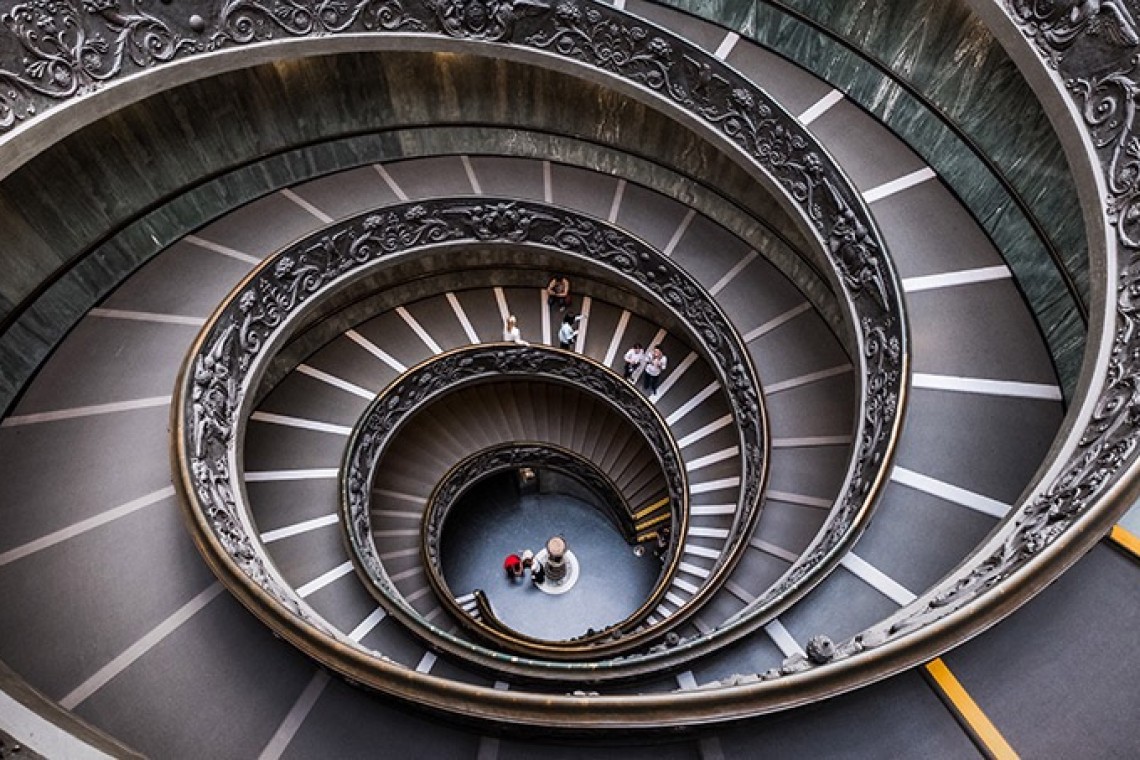 Museums all over Italy have reopened to the public on May 18, more than two months after the start of the government-sanctioned lockdown from the last month of March: a much needed good news, and one that brings us closer, at least emotionally, to the end of the Coronavirus pandemic.
Rome, of course, will be leading the way with its hundreds of landmarks and sites and the dozens of museums in the city, with every last one of them having spent the last two months implementing steps for preventing the further spread of Covid-19.
A visit to the museum in a post-Coronavirus world: what will change?
It's safe to say that scenes we all saw on the news (or experienced first-hand) with tourists in droves crowding the halls of such attractions as the Colosseum or the Vatican Museums won't be seen again any time soon (or, ever). Museum officials worldwide, not just Italy or Rome, agree that art is necessary and a balm for wounded souls after lockdown, but there will be radical changes.
Rome's new rules to enjoy its museums
Access only available to certain quotas of visitors everyday, online ticketing, extended hours: there's a consensus that this is the way to go to go back to a semblance of normalcy when visiting Rome's museums: national establishments, city-owned institutions and even the Vatican Museums will put in place new rules to access the premises:
Online ticketing will become the norm even for the few museums that did not operate that way (the smaller ones in the city-owned network, particularly). Visitors will need to print them at home and these will be converted on site into actual tickets.
Booking your visit will become mandatory for all museums. Like in Borghese Gallery, to give you an idea.
All museums will observe longer hours, so as to further spread the number of visitors and avoid crowds.
To safeguard every visitor's health,
Audio guides and VR headsets will be sanitized after each use.
Virtual guides will be encouraged by downloading specific apps on your mobile devices
Thermal scanners will be installed by the entrances to be used on visitors to make sure they're not showing symptoms (fever)
Plexiglass panels will be installed indoors so as to provide safe passageways and inside gift shops and cafeterias.
Visitors will need to follow only certain itineraries, well-marked inside the different museums, and won't be able to revisit rooms they have already been in.
What happens in the Vatican?
The Vatican Museums are also reopening on June 1st, following the guidelines listed above: mandatory booking, longer opening hours, a limited amount of visitors each day.