How to reach Civitavecchia for your cruise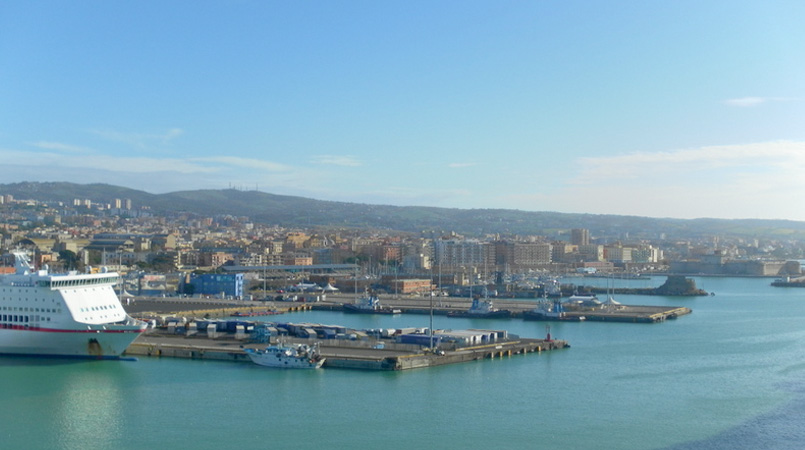 If you are spending some days in Rome at the end of a cruise, you need to think about a way to get to the city from the port town of Civitavecchia, or the other way round if you are setting sail on a ship at the end of your Roman holiday. Worry not, though, as From Home to Rome has got you covered!
Civitavecchia and Rome: a most comfortable train link
There are two train connections every hour to and from Rome cruise port of Civitavecchia. All regional trains, namely the FL5 line, depart from Roma Termini, as early as 6:12 am, and as late as 11:27 pm. It is a one-hour journey for €5/person.
If you choose an apartment with From Home to Rome and you're staying at, say, the Black & White, Antiqua, La terrazza di Elly or Fornaci, you need not call at Roma Termini because a closer train station, Roma S. Pietro would do. More apartments like Wanderlust are connected to Roma Trastevere station, which is ideally served with trains both to/from Civitavecchia and to/from Fiumicino airport.
If being close to any of these train stations is something you are looking for in your Rome apartment, contact us today to get a complete list of accommodations with our best quote!
How to get to your cruise ship once in Civitavecchia
Right in front of Civitavecchia train station, the local bus to the cruise terminal takes ten minutes, and costs €2, with buses running every ten minutes, but beware of a two-hour lunch break (!) from 12 to 2 pm. Cruise lines would provide a dedicated service from the bus hub into the cruise terminal.
Well, it's quite easy, though a private car service directly to/from your Rome apartment will make it easier on you and your bags, and you can surely depend on our certified provider for a really competitive price quotation. This is the most comfortable way for you to enjoy the beautiful rolling hills along the fifty mile drive up the Mediterranean shore off Rome.
Get in touch today and make the most of your cruise!