From Home to Rome partners with IGLTA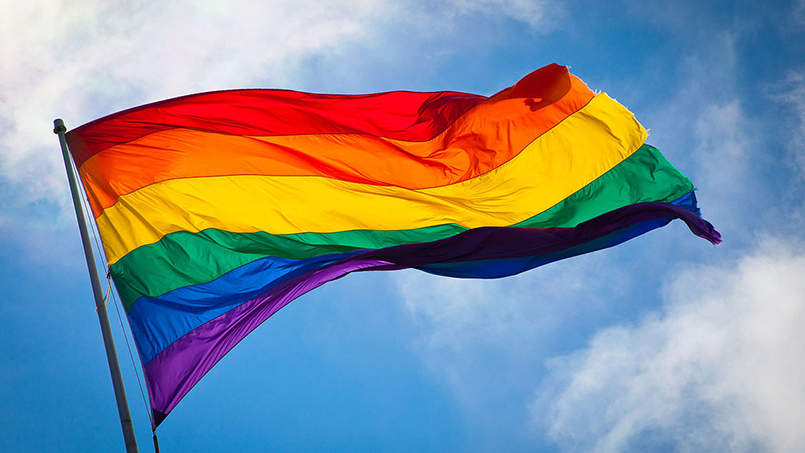 Since its inception in 2007, From Home to Rome has been committed to providing a safe environment to all travellers arriving in the urbs aeterna, no matter their nationality, the color of their skin, their culture, their gender identity or their sexual orientation.
Rome Open City is, to us, more than just the title of a movie classic! That title is also a reminder of the city's long history of acceptance and hospitality, particularly towards foreigners and the members of the LGBTQIA community.
As such, we have been collaborating for years with the excellent Mister B&B service, but today we are proud to announce that From Home to Rome has partnered with the IGLTA, the International Gay & Lesbian Travel Association.
With more than 5000 contacts in 80+ countries, the IGLTA is the leading member-based global organisation dedicated to LGBT+ tourism. Founded in 1983, the IGLTA provides information and resources to travellers in the LGBT+ community, and From Home to Rome is delighted to have become a part of this huge family of friendly accommodations and service providers.
If you're considering a holiday in Rome for yourself, your partner or your family, know you can choose among dozens of different apartments managed by From Home to Rome, all situated in the center of the city, where your safety and comfort will be central to the whole experience. As an extra gesture, you will find that every homemade guide we compile for the apartments we run include a section on LGBTQIA-managed or friendly establishments in the city – a way to show you one of the many sides of Rome, which is – among other things – a city ripe for LGBT+ tourism and hospitality, for example during Gay Pride season!
Want to book an apartment for yourself or your loved ones? Get in touch today for our best quote!
See our profile on the IGLTA website.