The Romanesco language – revisited: more lingo to use as you visit Rome!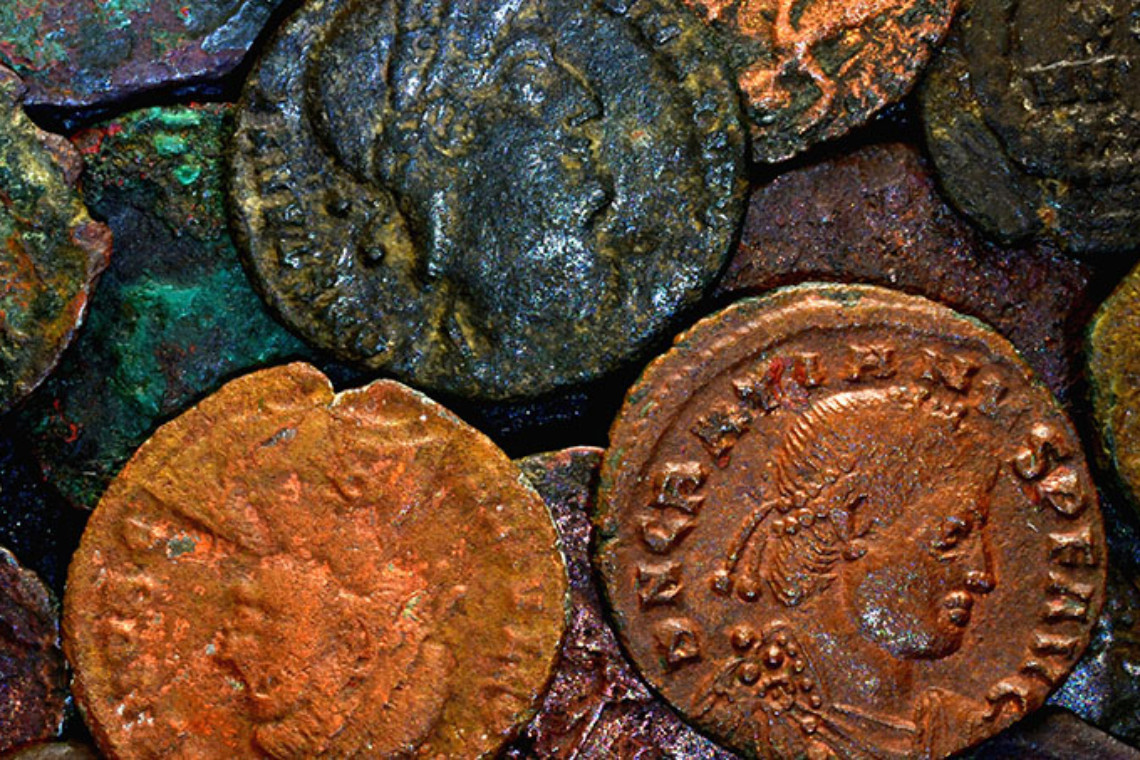 A little over 1 year ago, we introduced a topic on the blog that has become increasingly popular on the social media landscape ever since – the Romanesco language and how it brilliantly succeeds in describing complex situations with humour and… in just a handful of characters.
A newfound popularity
Not that it's thanks to us at From Home to Rome – it's a lucky coincidence that Carolina Venosi's Instagram project Rome is More has literally exploded since then.
Carolina is a Roman-born architect and digital marketer has up and left a full-time job to explain foreign visitors the elusive concept of "romanity", ie. the customs and qualities and attributes that are inherent to being Roman. Those would be, for the purposes of her project, the locals' natural sarcasm, their tendence to complain about everything and their irreverence.
Even when Carolina's Rome is More takes some liberties in the explanations behind certain expression and terms, kudos to her for having found an extremely personal way to reveal the soul of the Eternal City to whoever cares to listen! You can find her profile here, or look around you in central Rome for shops carrying RiM's shirts or mugs (even super close to our rental apartments, like on Via della Stelletta, by Campo Marzio Bellavista!)
While you locate her merchandise, we thought we would revisit the concept of our original post, and include some more words that you may be hearing a lot during your Roman days. With the same advice as our previous collection – Romanesco words are best used with someone you're on a first-name basis with or in an informal setting!
And now, without further ado, here are ten more Romanesco expressions:
Bella (Pronounced "bay-lah"): this isn't your regular "Ciao bella", even though it may very well come from there. This Italian expression is misused by foreigners from the world over, who don't know (or don't care) that it literally means "Hello, o beautiful lady" and employ it even to address a large number of people… or when beautiful ladies are nowhere to be seen.
It looks like now the younger generation of Romans has broken that salutation in two, and now just uses "Bella!" to say, really "Long time no see" or even just "See you soon!".
Cazzaro (Pronounced "kah-tsah-roh"): while the root for this word is extremely vulgar ("cazzo" is Italian for male genitalia), the term is more friendly than it looks like, and is used among friends to refer to someone who likes to make up stories and can't be trusted. Funnily enough, a female cazzaro (a "cazzara") doesn't exist.
Gianna/Giannella (Pronounced "jah-nah"/"jah-nayh-lah"): a chill wind from the North (or any chill wind, for that matter) or a sudden cold draft from a window. Used in longer sentences to complain about the weather (and let's face it: Romans always complain about the weather!). A giannella is less intense than a Gianna 🙂
Might have originated from "Janus", the Roman god to whom the month of January was dedicated.
Mortacci! (Pronounced "more-tah-chee"): now careful about this one. In its entire form it's "ma li mortacci tua", and it's one of the worst insults you can use against a Roman. By saying this you're really desecrating one's ancestors. And you are probably aware that ancient Romans, like the ancient inhabitants of Naples, were extremely proud of their roots!
However, if you drop "ma li" and "tua" and if you're among friends, "mortacci" can easily be used in lieu of a "wow", as an enthusiastic "oh my God" of sorts or even as a "would you look at that!", to express surprise, shock and even dejection ("mortacci mia", in that one is really cursing at themselves because they are the cause of their own bad luck). Mortacci can be shortened as "li morté" (pronounced: "lee more-tay").
Nòne (Pronounced "noh-nay"): an intensifier of "no", to be used when someone is really insistent and is getting on your nerves. Say, a street seller!
Pariolino/Pariolina (Pronounced "pah-ree-oh-lee-noh"/ "pah-ree-oh-lee-nah"): said of someone or something who/that is posh in an incongruous, annoying way. It refers to the Parioli district, Rome's version of, well, Calabasas in California or Hampstead Heath in London. The Parioli area was largely built to house ambassadors, aristocrats and high-level bureaucrats working for the government and because it's slightly more isolated compared to the rest of the surrounding city, this has informed their residents' reputation.
Piotta (Pronounced "peeh-oh-tah"): a hundred Euro bill. Probably comes from Pio IX, the Pope who minted a 100 Lire coin. The term was originally used to refer to that, and stuck around when the Italian Republic was established, and also when the Euro came along.
Sbroccare (Pronounced "sbroh-kah-reh"): "to lose one's head", "to go crazy". "Mi ha fatto sbrocca'" "He/she made me go crazy" (remember: infinitive verbs in Romanesco always lose the last syllable).
Spicci (Pronounced "spee-cheeh"): loose change. But "spìcciate": "hurry up!"
Stacce (Pronounced "stah-chay"): mostly used as an exclamation, it means a combination of "deal with it" and "get over it". Accept it and move on, basically.
As per our previous post, if you'd like to delve deeper into the relationship between Italian and Romanesco, we can direct you to our partner Alessandro Di Mauro, who offers syntax and grammar lessons as well as conversation even through dedicated Skype lessons through his own service, "Italiano standard".