Spending Halloween in Rome? Here's what you should know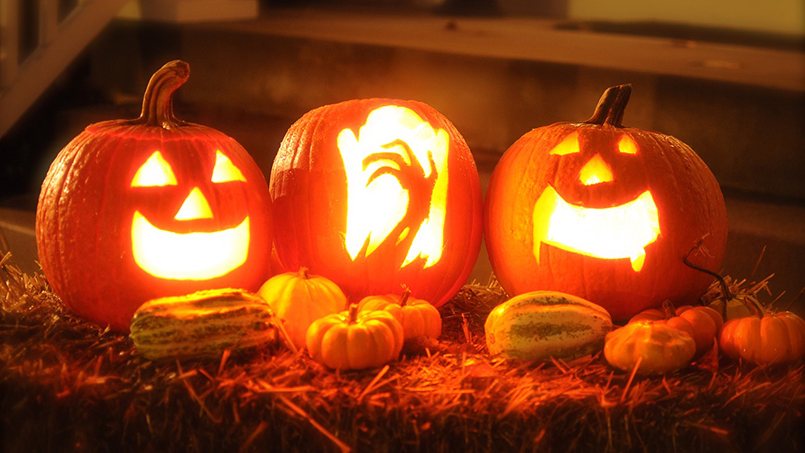 Halloween is upon us, but if you're traveling internationally you might already be aware that not all countries celebrate this particular time of the year… Or party the way you're accustomed to!
This is particularly true in Italy and Rome, and this is due to the fact that locally we are used to our very own Halloween-ish season for costumes and masquerades: happening at another time of the year, and specifically in February, this period is known as "Carnevale".
Carnevale has its origins in ancient Greece and Rome, particularly from the old rites of the Saturnalia and the celebration of Egyptian goddess Isis, at the time when the cult of Egyptian gods was fashionable in the ancient city: in this particular case, a parade of masked worshippers followed a "carrus navalis" (see how the term resembles "carnevale"?), a wooden boat, to celebrate the start of sailing season.
Enter the Catholic Church
According to another source, the word carnevale is Latin, sure, but this time it has nothing to do with Egyptian goddesses. The term comes allegedly from the expression "carnem levare", which began to become popular in the early Middle Ages. That is, "remove the meat", as to indicate the last period of the year before Lent, when faithful were to fast, abstaining from consuming meat-based dishes (and when, incidentally, meat was harder to come by anyway, due to the end of winter).
… But what about Halloween?
Be it as it may, as Italians we mostly wait for Carnevale to go around dressed as ghosts or superheroes: Halloween remains a minor affair.
Although it did get to Italy, it did so through the many expats in Rome and their families and it remains confined to those communities. Funnily enough, there is a scene which has really embraced the whole thing, which is the local club scene – not surprisingly. What most visitors find funny, though, is how much Halloween is loved by… primary school teachers, who in the last few years especially have begun encouraging their young pupils to go around trick or treating after classes are over (so, in the afternoon rather than when it's dark outside).
As visitors, you will hardly see any of it because the student population in the city center is very low, but you may happen upon the occasional costume-wearing kid. If you miss the Halloween spirit, you'll find something going on in local clubs or pubs, many of them located in the old city itself: from Abbey Theatre to Shari Vari, from the Piper to Salone Margherita you won't feel left without your dose of candy… or frights!