Sale season in Rome: how to make the best out of it
by admin
January 3, 2020
0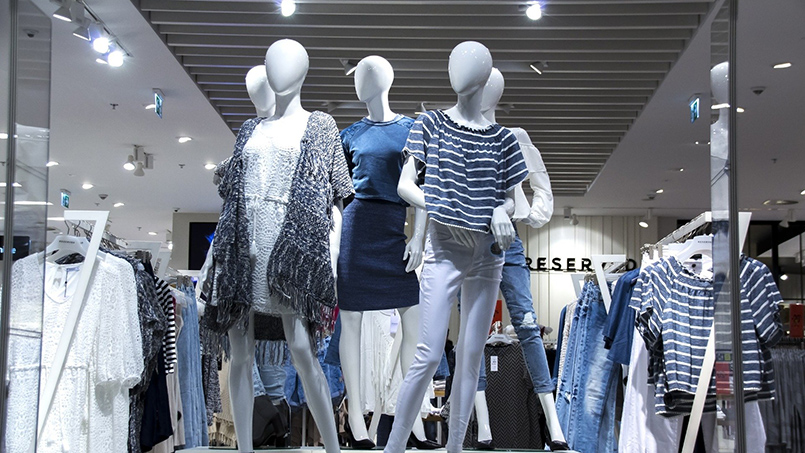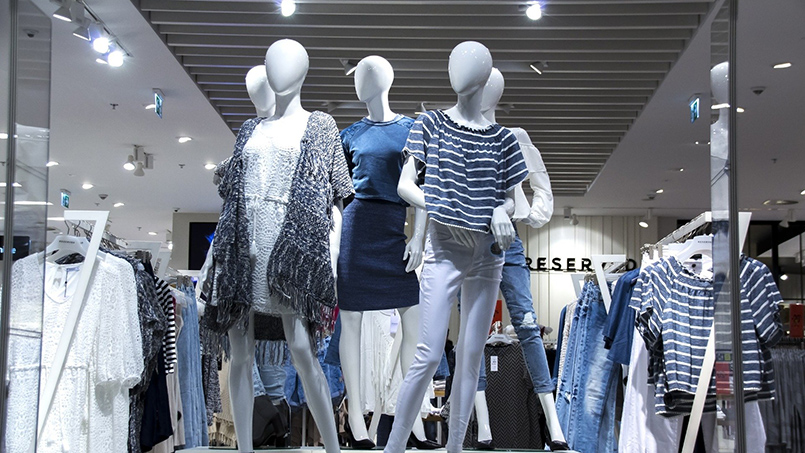 Sales are on starting tomorrow! For the next six weeks or so, Rome and other cities in Italy will be bargain-central, and for those of you who are traveling to Italy specifically looking for a good deal (we know you're out there!) we came up with a list of rules and tips to follow if you want to have a good time while shopping in the fashion district's elegant streets… or anywhere in the city, for that matter.
What follows is a series of tips that come from our own experiences, from the Italian consumer code as well as the European laws on the subject: we are fully aware that shopping for any kind of goods when you're abroad can be a source of stress, and we want to give you the tools to know your rights. Don't overthink it, though – shopping should be first and foremost something fun!
1 – Keep your receipt until you leave Italy (or even after that: read on!)
Some "old-school" salespeople will insist that items bought during season sales cannot be exchanged or returned. This was maybe true in the olden days, but not anymore.
You can return items anytime, and particularly when they show a fault, or they don't fit you as well as you have thought they would have (always try them on first before buying!).
Garments, shoes or accessories can be returned within two months from the date of the original purchase, provided you have the receipt to prove it. Careful to separate any credit card receipts (store owners won't be accepting them as proof) from the actual receipt from the store.
Even though your timeframe is two months, it's obvious that most of our readers won't be staying this long in Rome: so if you have an issue with your purchase, go back to the store as soon as you can. The chances the salespeople remember you are higher this way!
2 – Doubt the excessive amount of merchandise on the shelves
Certain shopkeepers take advantage of sales to "get rid" of their deadstock. Always avoid those shops that are exploding with items. With a caveat: some stores may be actually having lots of unsold items (last fall, due to the odd warmer temperatures, didn't go well, sales-wise). We trust you to be able to tell apart wise guys from honest merchants!
3 – Also doubt: higher-than-average discounts
When it comes to sales, check for before and after prices: discounts higher than, say, 60% tend to, again, denote deadstock.
4 – Compare prices everywhere you go
Don't stop at the first shop you see. If possible, make a mental note of the item you're interested in and/or its price and see whether it shows up again in a different location, with a higher discount. This is particularly useful when looking at sneakers and shoes, more generally speaking.
5 – 1 Euro does not equal 1 in your currency
Seeing prices listed in terms of 9,99/29,99/etcetera can be misleading, particularly if your home currency is weak as compared to the Euro. Always try to make a currency conversion when looking at buying any item – not just clothing and shoes. It will help you understand when a bargain is really a bargain!
Need help? Here's a handy web page
If in doubt, or if the seller claims something different than what we listed here, show them this page and specifically the bottom part of the article, right where it says "Saldi, i 10 consigli per gli acquisti". It lists your rights under the law when buying during this particular time of the year. It contains even more tips that those we have listed here!
Need more help? Look here
Consumers "scammed" by merchants can always turn to the Codacons, the local association for consumer rights, or… the traffic police. Yes indeed! Some may be unaware of it, but the traffic police in Rome and elsewhere in Italy is responsible for trade matters and takes action in the event of frauds or malicious commercial behaviors.
Finally…
Many of our rental apartments are located minutes from the major shopping areas in the city center. You don't have to spend hours outside of the apartment looking for the best offers – take your time, and make the most of your accommodation in Rome even during a shopping spree!