Free Museum Sundays to change in 2019
by C. P.
January 24, 2019
0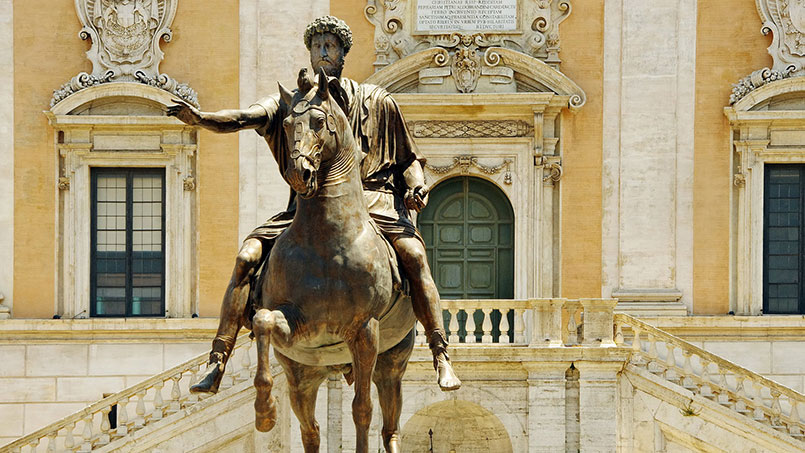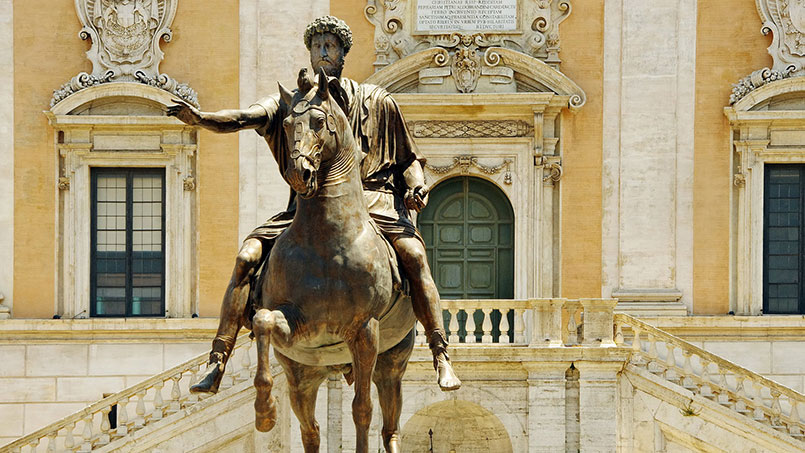 Tourists planning their Italian holidays around the wonderfully generous "Free Museum Sundays" scheme may have to change their plans when they visit in 2019.
In order to avoid the huge queues originating at the most popular sites on the first Sunday of the month, Italian culture minister Alberto Bonisoli has announced the end of the initiative as is, which will however be replaced by a different set-up of free entrances.
Culture week
Starting in march of this year, every public museum or archaeological site in Italy will offer a Culture week program – afull seven days of free entrances, as to allow for the discovery of different landmarks.
It's actually a comeback for Culture week: this same scheme was in operation in Italy from 1998 to 2012.
Will free Sundays disappear completely?
The answer is no! In addition to Culture week, every museum or landmark will manage their own calendar of free entrances, which they will carry out as they wish. Currently, rumor has it that the Colosseum will be able to offer free entrances on Thursdays, but nothing is set in stone and we encourage you to follow the sites you're interested in visiting on their social media pages so as to keep up to date with their latest happenings.
And it doesn't end there! Free Museum Sundays will still be offered from October to March, when the number of tourists generally decreases (although we know full well that in Rome… it really doesn't).
This seems like an excellent bargain: without calculating the calendar of extra free admissions as it will be decided by each individual site, tourists as well as locals will have 20 free entrances a year.
Under 25 y.o. will pay less
A final note for all young travellers: students under 18 years old from any EU country, as well as university students from select faculties, could get into state-owned museums and landmarks for free until last year.
Starting with the month of March, the free of charge tickets will still be offered to minors, while students from 18 years old to 25 years old will be able to pay just a 2 EUR fee.
What about the Vatican?
It's possibly useful to know that the Vatican will continue to offer its own separate scheme of free Vatican Museums entrances on the last Sunday of each month: as you're surely aware, those are in a different sovereign country than Italy and therefore are managed independently from the decisions of the Italian government.
Keep watching this space for extra information on this new scheme as new details will emerge in the coming weeks!