Food delivery services in Rome: who, where… And how to order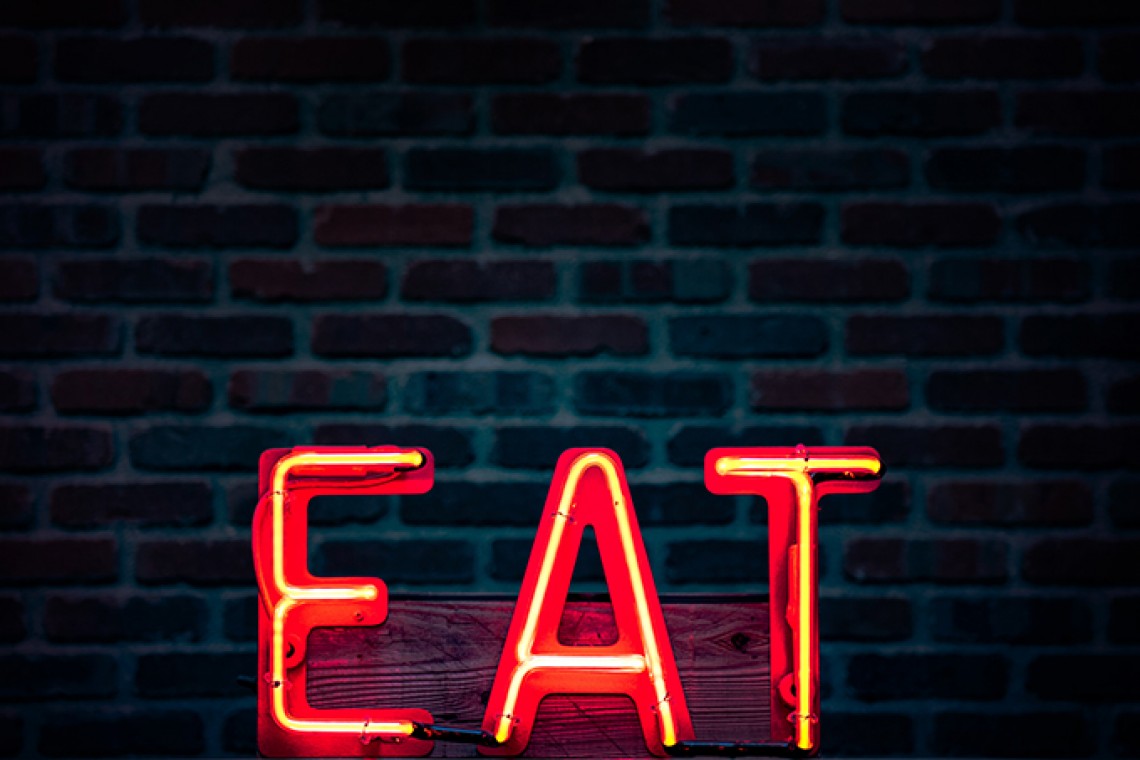 While under lockdown, Italians have discovered (or in some instances, re-discovered) just how high the quality of food to-go is in the country: it's not just fast-food or casual joints using delivery guys here!
On the contrary, many high-end restaurants, even Michelin-starred ones, resorted to getting food right to their customers' doors so as to continue working while not breaking the strict government rules on social distancing. On the other side, many locals were eager to treat themselves to some special treats while sheltering at home. And just like that, a new trend began.
Delivery services in Rome in the post Covid-19 era
Even now that Italy as a whole is experiencing its Phase 3 of lockdown easing, food delivery is still very much a thing. On top of those categories who used to order food at home before the pandemics, Italians are not going out as much as in pre-Coronavirus days, and social outings tend to happen more at home than in cafes or restaurants. Ordering in a special something, whether it's gourmet dishes or not, is something every one has done at least once in the past few months!
In that light, we are listing below some of Italy and Rome's available food delivery service. Whether you're here for a business meeting, a short cityscape or an extended period of time, the following are lifesavers – if you're also not feeling confident about having a meal out, you can order in and relax while staying at any of our apartments!
5 (+1!) great delivery services in Rome
We selected some widespread food delivery operators below. Before you go on reading, keep in mind that their workers are not paid a minimum wage, so as locals we tend to tip generously if we order through the following – those few Euros go directly to the riders!
Also, all orders can be done on the companies' apps or on their website. Registration is always free. Do keep an eye out for vouchers or special discounts, as they can help keep the check low!
Finally, regardless of the service you decide to use, they will all need your location to show you what's available in your area: many restaurants will simply refuse delivery if you're too far away from them. Know this to avoid any disappointment!
This is the only Uber-owned service you will find to be extensively available in Rome. It is usually operated by bicycle-riding operators and can rely on a massive network of participating businesses.
This UK-founded company is one of the largest in Italy (and Rome).
Not just a food delivery-service, Glovo comes from Spain and also works as a proper bike messenger – you can use it to ship items from one neighborhood to another, or you can ask them to handle your grocery shopping. The full range of jobs they can perform is on their website.
The oldest food delivery service operating in Italy, it's more of an intermediary that lets you find restaurants and takeaway places that will get you food through their own employees.
A higher-end company, in that they call themselves "a quality delivery" service. What this Italian start-up means by that is that the participating businesses available on it are not your average greasy spoons. On top of that, on Cosaporto you can find, florists, bakeries, wine shops and more.
Speaking of wine, this new app will only deliver drinks – and we know full well just how disappointing it can be when your bar runs low on liquors or cocktails! It's an interesting concept, particularly for those wanting to learn about pairings (their system is very useful that way!).
Why are some restaurants not on any food delivery listing?
A final note, again to avoid disappointment: if you're in Rome and you're ready to order but you cannot find your favourite restaurant on any of the apps we listed, don't necessarily assume that they have gone out of business. Some don't rely on any external service, and particularly at this time are having their personnel work as food messengers, so we always suggest checking their official websites or social media channels to verify how they're delivering their specialties!