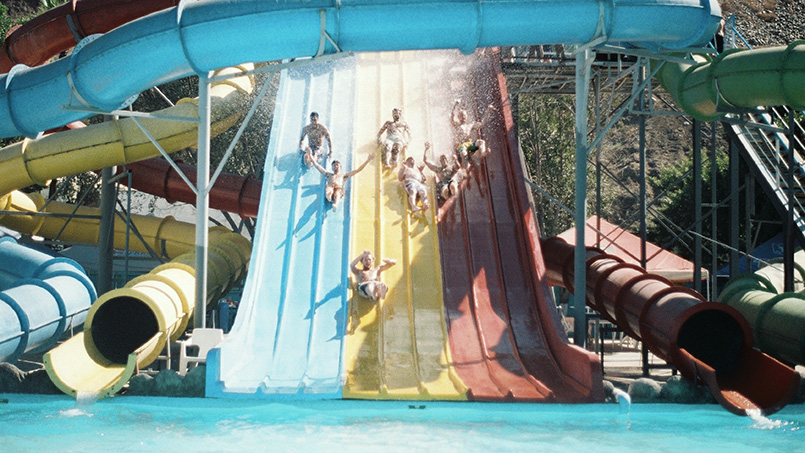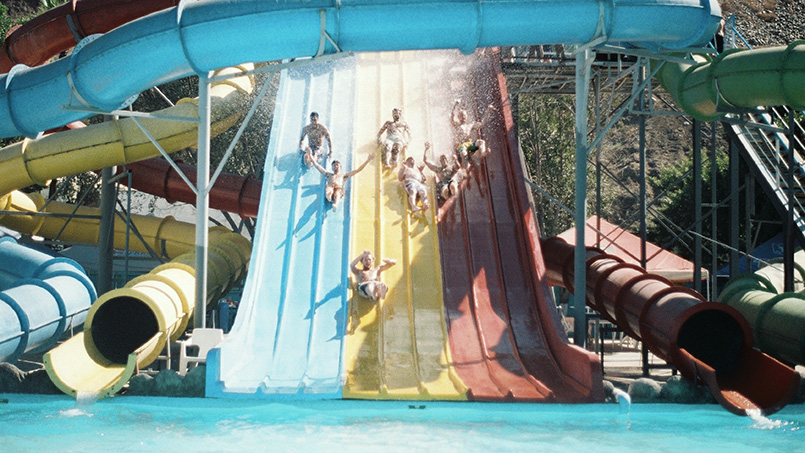 A second heatwave is upon us this summer, swept in from the Sahara, which means there are higher than usual temperatures at the moment in the city.
If you're stuck (literally or not!) in Rome, cannot reach the coastline for a day trip and are dying for some respite from the summer incandescence, we've selected 5 water parks you can visit while traveling this area of Italy.
With one big caveat: due to their size, know that these grounds are not located in or near the center of Rome – you will have to have access to a car, or rely on a taxi, or public transport, to get to them. In a few cases, they are technically in another city entirely, which means longer commutes.
Whatever their location, we recommend considering a transfer through our partners at Gianni Conti Car Service: cheaper than a taxi, especially if it's a family traveling, and tailored to your needs (pick-up times can be arranged, child car seats can be provided…).
You can get in touch with us at From Home to Rome if you want to inquire about this particular transfer service.
Without further ado, here are our selections for the best water parks around!
Cinecittà World – Castel Romano
While technically not a waterpark – it's a "regular" amusement park, built in the former movie sets belonging to the Cinecittà facilities – this year an extra 1700 square meters of pools, pristine sands and water slides have been unveiled, so as to attract those visitors who were missing some water fun around these parts!
One of this season's firsts is called "Cinepiscina": a cycle of movie showings that guests can enjoy while in the pool.
This water park offers a shuttle service departing from outside the train station at Termini for 10 EUR per person.
2 Zoomarine – Torvaianica
Rome's most well known water park: a place where kids can have fun as well as learn about marine biology – water slides and attractions alternate with areas where you can see animals in their natural environment, among them dolphins, seals, tropical birds and more.
This establishment also offers shuttle rides from outside the station at Termini, at a price of 15 EUR per person.
3 Hydromania – Roma
Located off the ring road ("Grande raccordo anulare") by the Pescaccio/Casal Lumbroso exit (numbered 33 on any map), it is definitely the closest water park to the center of Rome, although it is smaller by comparison with the others we mention in this post. The "Wave Ride" water slide is a fan favorite!
4 Aquafelix – Civitavecchia
Those arriving to or departing from Rome on a cruise ship may want to take a detour to visit this popular water park, established in 1995 with an ancient Rome-like theme (actual Roman spas used to be in the same area, which must have no doubt inspired the owners – to a degree!).
A shuttle bus service is available from outside the train station at Civitavecchia – we recommend checking the official website for an updated timetable and pricing.