Rome Alternative Sights: Safe Walls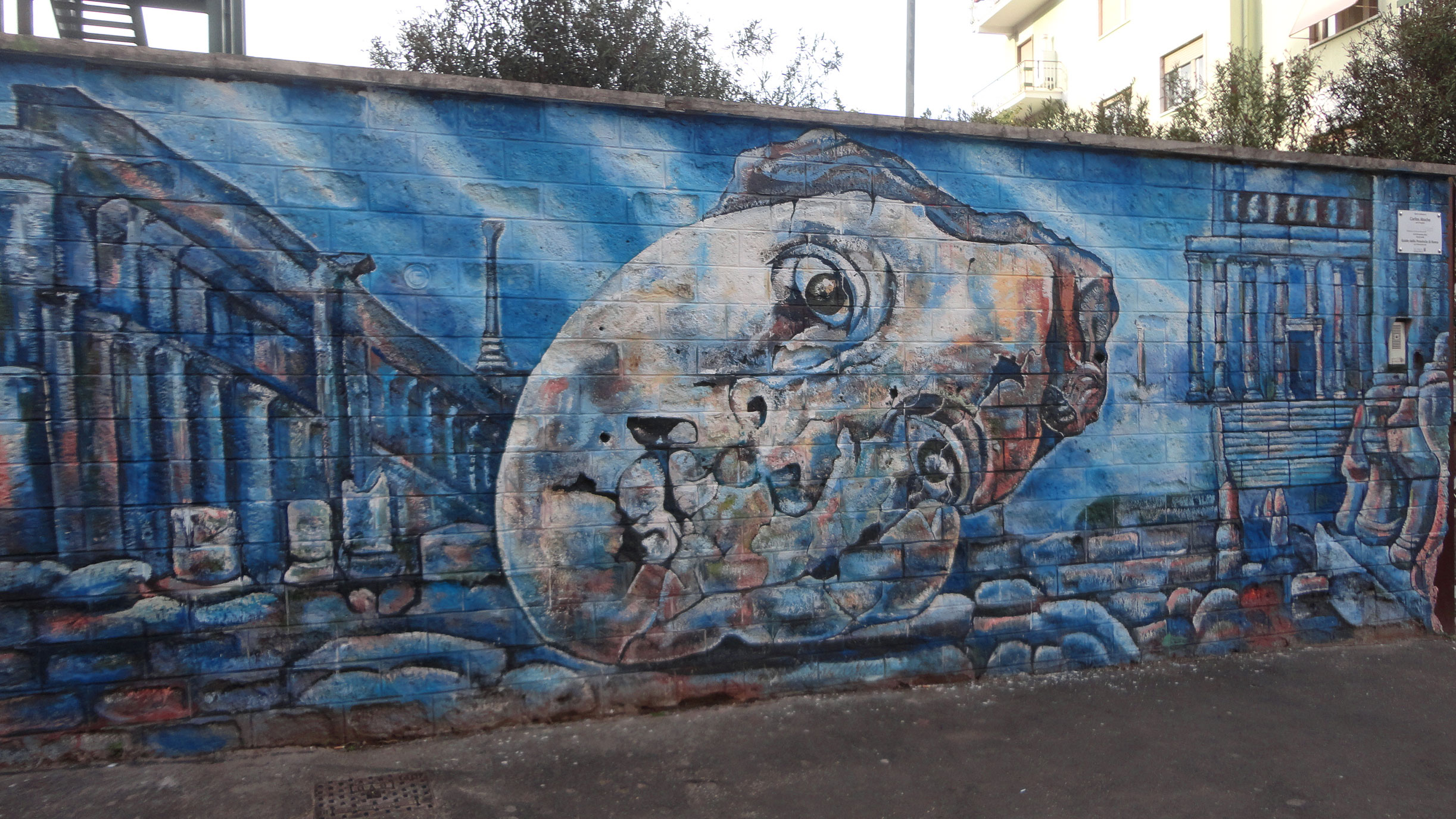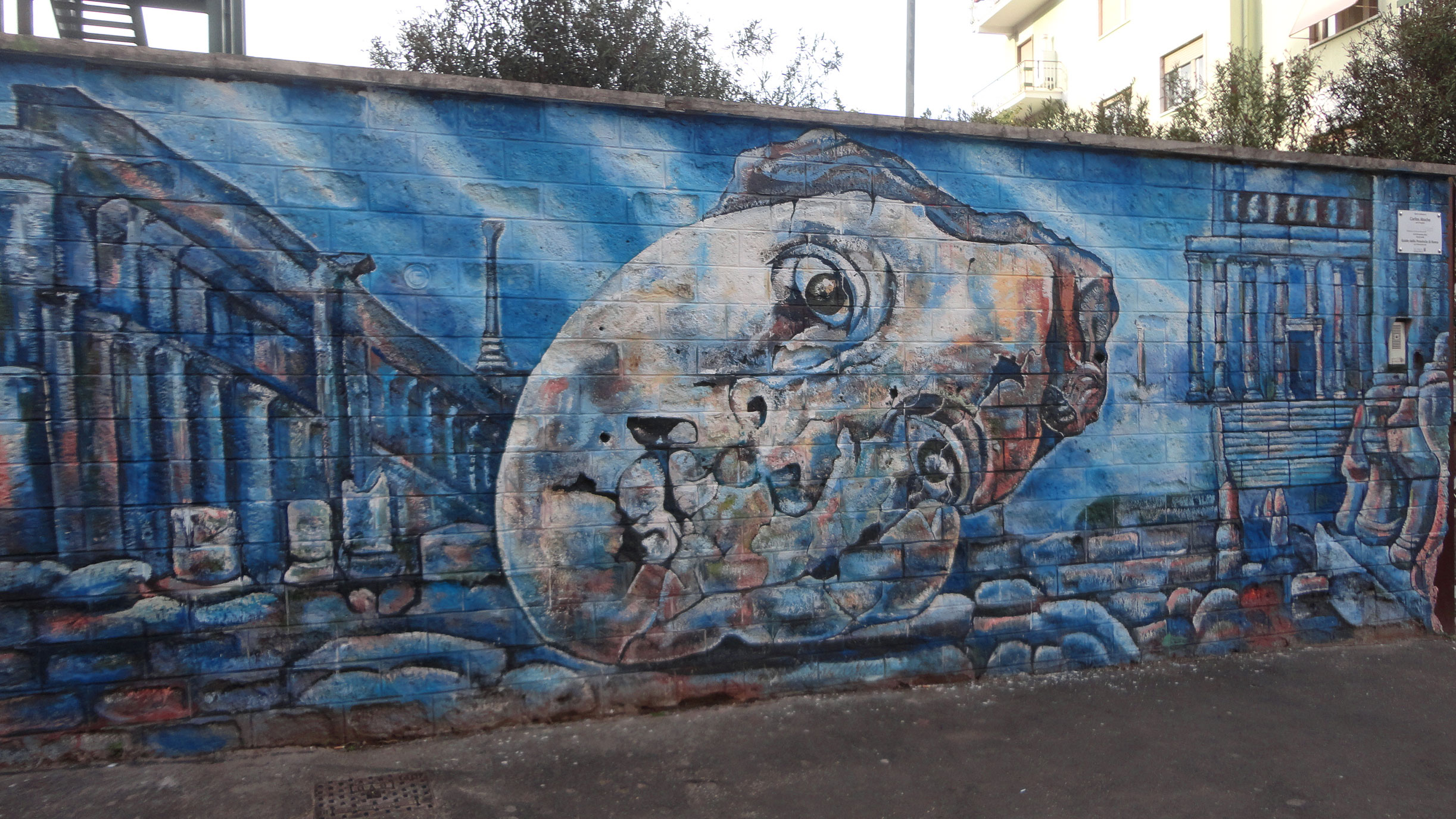 A group of tour guides promote free sightseeing off the beaten path in Rome, and money they raise from donations helps restore towns that were severely damaged by 2016 earthquake in central Italy.
The touring organization is named Muri Sicuri, which translates 'safe walls,' in an aim to present murals performed on the spot by street artists during the annual meet-up, this year on the 16 and 17 of March.
This gives a great opportunity to get to know Rome beyond tourist sites, look at walls where graffiti tagging paves the way for the reconstruction of disrupted buildings, with participants contributing money on a voluntary basis.
It only takes a previous reservation at 
www.murisicuri.it
 for joining the tour guides on the spot, this year at the 
Quadraro
, southeast of central Rome, home to some of the city's most impressive murals. The mission is 'painting one wall to care for hundreds.'