Changes in ticketing at the Colosseum
by C. P.
April 12, 2019
0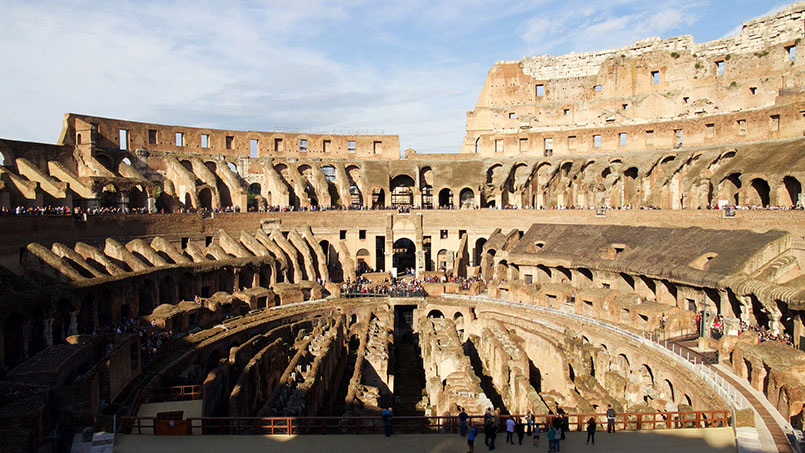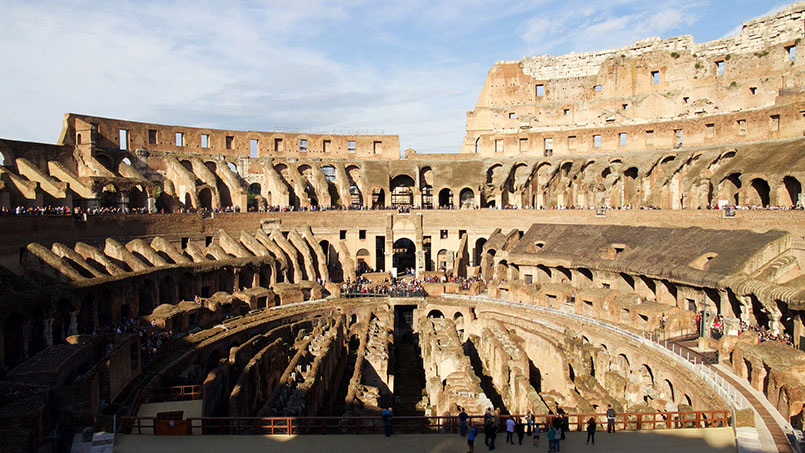 Return visitors to Rome as well as first-time travelers may want to note down this: entrance to the Colosseum has changed and will continue to do so in the coming months.
Roma Pass holders? Read here!
The first "revolution" is already here: those who choose to make the most of their Roma Pass by taking advantage of the popular card to enter for free at the Flavian amphitheater will need to book their entrance beforehand. This action was deemed necessary to regulate the flow of tourists and decrease the time spent queueing for tickets. More information on how to book your Free Pass entrance are found here (click on "Details" at the bottom of the page).
A new ticket is coming!
The second change is not yet operational and will be carried out starting on November 1st, 2019, when regular entrance at the Colosseum is to increase to 16 Euros instead of the current 12 Euros.
Alfonsina Russo, head of the archaeological park of the Colosseum, explained that the decision was taken to "align the price to the comparisons and expectations of the public, but also curb illegal operations actually favored by the low price", while pointing out that Colosseum tickets will still be cheaper than many world-renowned sites, among them the Vatican Museums, the Natural History Museum in New York, the Palace at Versailles, the Louvre, Pompeii, the Pompidou and the D'Orsay Museum in Paris.
Also starting in november, new-ish and popular S.U.P.E.R. ticket (we talked about it here) will be embedded in a new ticket called "Full Experience", at a cost of €22, which will include visits to the Colosseum, Roman Forum, Palatine Hill, any temporary exhibitions being held at the time plus the access of every site that was included in the S.U.P.E.R, that is:
Criptoportico Neroniano
Museo Palatino
Aula Isiaca – Loggia Mattei
Casa di Augusto
Casa di Livia
Tempio di Romolo
S. Maria Antiqua
All tickets will still be valid for two days, to allow visitors to take their time visiting the massive archaeological area.
In other Colosseum news…
Starting this month, finally, visitors will be able to visit Emperor Nero's first palace, the Domus Transitoria, located on top of the Palatine Hill. The mansion was badly damaged in the Great Fire of Rome in 64 AD, which drove Nero to order that it was buried so that he could build the much larger Domus Aurea, on the Oppian Hill opposite the Colosseum.
Confused by the changes? Want someone to guide you through the ruins, making them come alive for you? From Home to Rome can point you in the direction of some great, licensed tour guides in Rome, Chiara Mataloni at Born and Bred in Rome and the girls at Joy of Rome: you will enjoy a discount on their offered tours if you're staying at one of our apartments! See more at our "Partners" page.